Whether you need a professional charting software or beeing a menber of the excellent EWPips community, Visual-Waves is for all of that, and much more.
Visual-Waves Subscriptions for EWPips members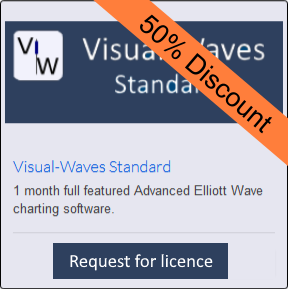 Get the advantage of being a EWPips community member and request for a one month free licence.
...read more
Visual-Waves Subscriptions
Below you will find an overview of our products. Please, click the details to see all information
VAT may apply to EU orders.